BETTER YOUR GAME,
BETTER YOUR EXPERIENCE
Your high-end, tech-savvy golf ecosystem has arrived.

HEAR YOUR DISTANCE. SEE YOUR DISTANCE.
SOUND+
The Rad Sound+ is the ultimate Bluetooth golf speaker. IPX6 waterproof design with stunning deep bass and immersive 360° sound. First of its kind with an LED display that showcases yardage or battery level. Capacitive touch top button for verbal front, back, center, green distance provide easy insight on the course.
HEAR YOUR DISTANCE. FEEL THE POWER.
Rad SOUND
Compact size brings powerful sound
IPX7 Waterproof keeps your speaker safe outdoors
Extra strong built-in magnet gives maximum security over even on the roughest terrain
One-touch voice score recording and audible distance announcements
over 40,000 courses
Rad Mobile App
Track your round and key stats with intelligent analytics to better your play.

Innovative shot tracking and pro-level stat tracking.

2D & 3D flyover, auto-approach views & shot-tracer of every hole.

Revisit, or easily share complete rounds history and stats through web portal.
fully integrated platform
SEAMLESS INSIGHTS FOR YOUR GAME
Gain invaluable insights by logging in to the Rad Web portal to see your past rounds and review your data. Access key performance metrics through your customized dashboard.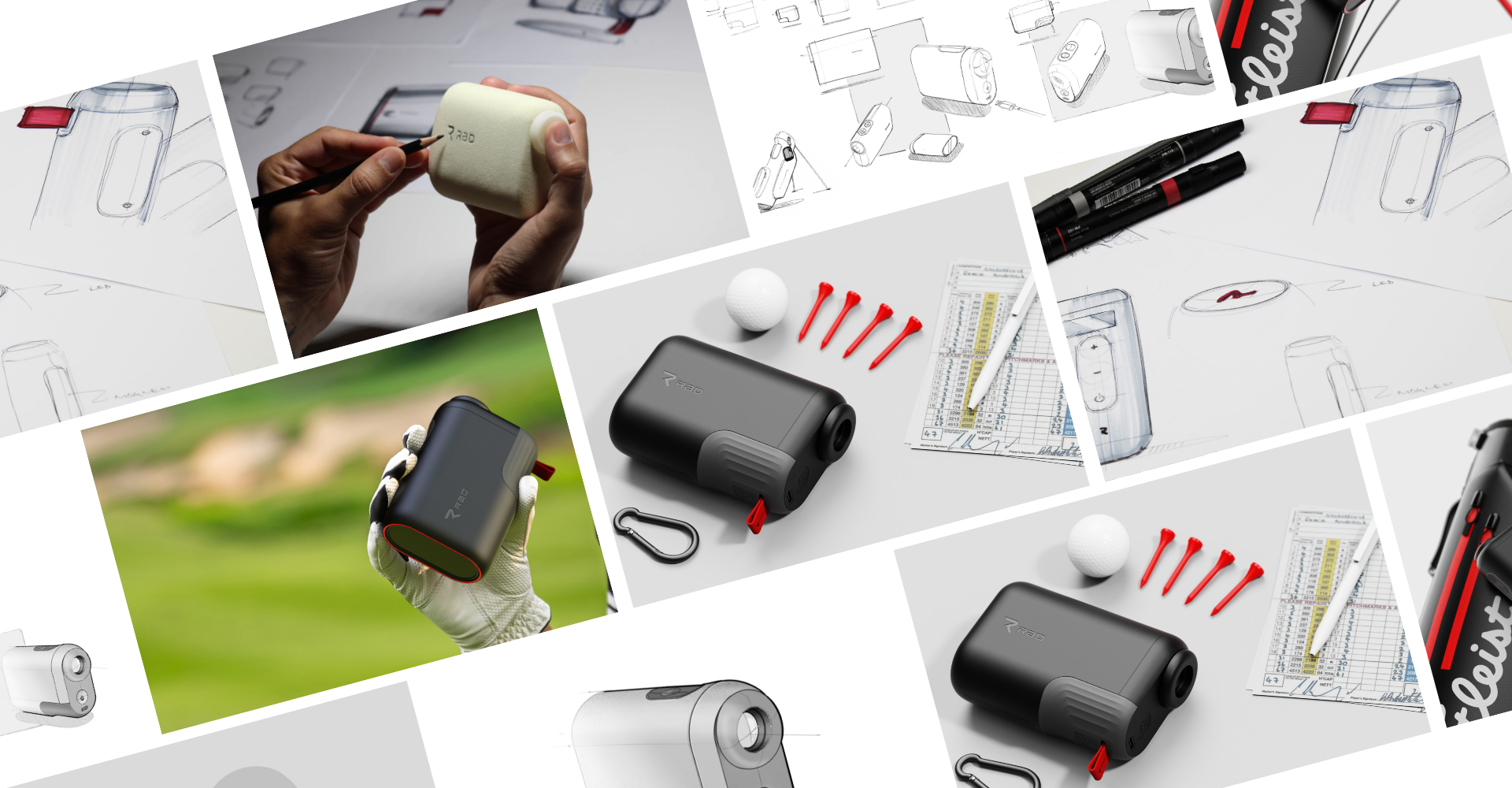 We are a lifestyle, a movement, a community of golfers and innovators, seeking like-minded enthusiasts who want to come along for what will be an exciting ride.

Get on board. Get Rad.
WHAT OTHERS ARE SAYING ABOUT RAD
★★★★★

I've got a good feeling that Rad Golf is going to rock the industry! From the casual beginner to the grinding professional, they're going to have something, or most likely multiple things, for everyone. I love the concept of connecting an ecosystem of technology, data and innovation with the fun and enjoyability game that we all love!
★★★★★

I've quietly had RAD products in my bag and part of my game since the brand's inception. Can't wait to see how the team shakes up the golf industry in the near future.
★★★★★

I have loved being a part of the development of these products. Their products and backend software systems all work together seamlessly to create a much better user experience to improve their game.
★★★★★

As a guy who has tried every speaker, this one is next level.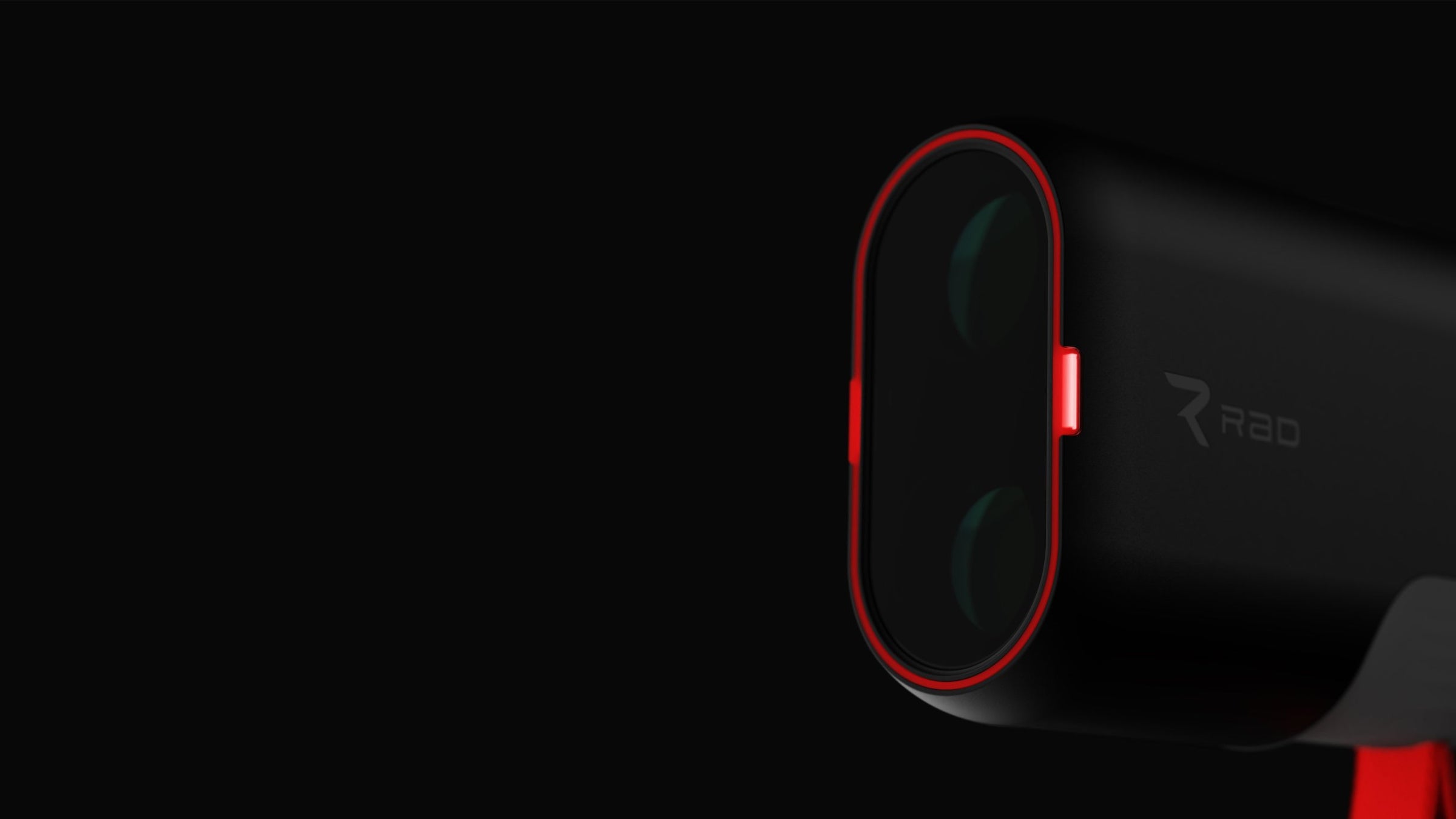 Sophisticated. Sleek. Precise.

The most technologically advanced,
fully connected rangefinder to date